Breakbeat radio online
TranceLocation is an online radio platform that offers a dedicated Breakbeat radio station. The Breakbeat radio station provides listeners with a curated selection of breakbeat tracks , known for their energetic beats, syncopated rhythms, and a fusion of various genres such as hip-hop, funk, and electronic music.
Listeners can enjoy a variety of breakbeat subgenres, including classic breakbeat, nu-skool breakbeat, and big beat. The station features tracks from both established breakbeat artists and emerging talents, offering a diverse and dynamic playlist for breakbeat enthusiasts.
With TranceLocation's Breakbeat radio, you can immerse yourself in the high-energy and groove-driven world of breakbeat music from anywhere with an internet connection. Whether you're a long-time fan of breakbeat or looking to explore the genre, Breakbeat radio online provides a platform to discover and enjoy the cutting-edge sounds of this genre.
Top 10 Breakbeat musicians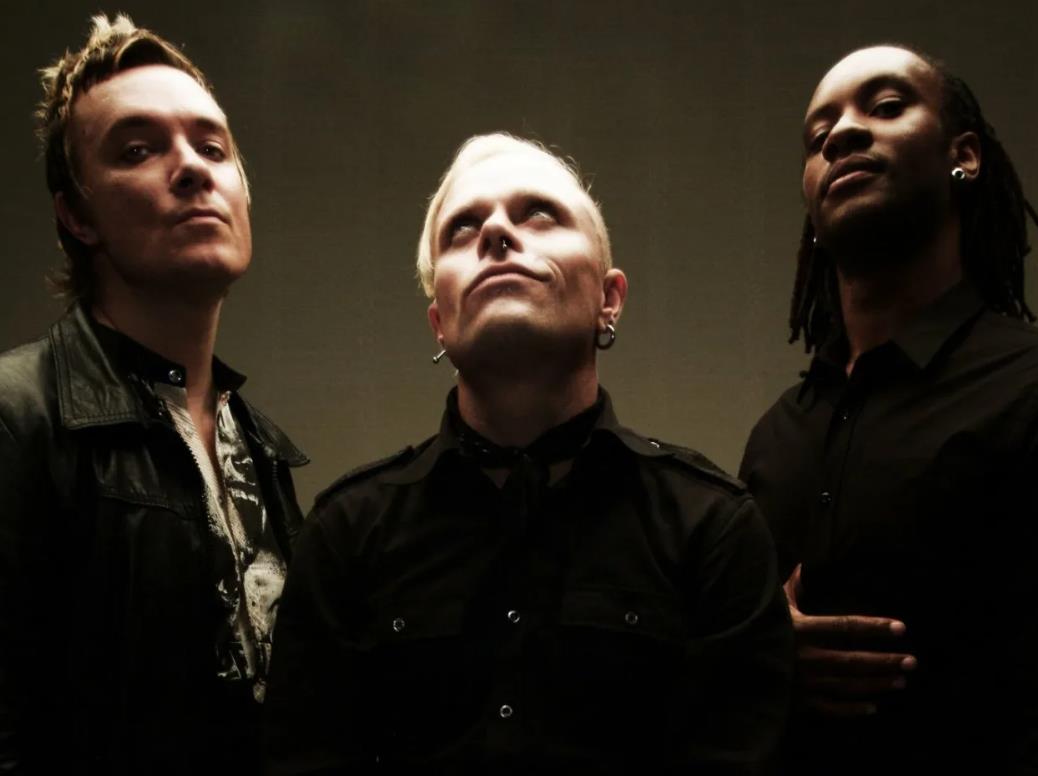 The Prodigy: The Prodigy is a British electronic music group that emerged in the 1990s. They are known for their high-energy tracks that blend breakbeats, techno, and rave music. Their hits include "Firestarter" and "Breathe."
Adam Freeland: Adam Freeland is a UK-based DJ and producer associated with breakbeat-based electronic music. He gained popularity in the late 1990s and is known for his energetic DJ sets and production skills.
Krafty Kuts: Krafty Kuts, also known as Martin Reeves, is a renowned DJ and producer who has been active since the late 1980s. He is known for his expertise in mixing and scratching breakbeats and old-school hip-hop.
Far Too Loud: Far Too Loud, also known as Oli Cash, is a London-based producer who has gained a significant reputation in the dance music scene. His tracks are known for their quality and dancefloor-destroying nature.
Feryquitous: Feryquitous is a breakbeat artist known for his unique and experimental approach to the genre. He has gained a following for his intricate and complex breakbeat compositions.
Plump DJs: Plump DJs are a British electronic music duo known for their energetic and funky breakbeat tracks. They have been active since the late 1990s and have released several albums and remixes.
Stanton Warriors: Stanton Warriors, consisting of Dominic Butler and Mark Yardley, are a British DJ and production duo known for their fusion of breakbeat, bass, and electronic music. They have been influential in the breakbeat scene since the late 1990s.
DJ Icey: DJ Icey, also known as Eddie Pappa, is an American DJ and producer known for his contributions to the breakbeat genre. He has been active since the early 1990s and is considered one of the pioneers of the breakbeat sound in the United States.
DJ Fixx: DJ Fixx is an American DJ and producer known for his energetic and bass-heavy breakbeat tracks. He has been active since the late 1990s and has released numerous singles and remixes.
DJ Hype: DJ Hype, also known as Kevin Ford, is a British DJ and producer associated with the breakbeat and drum and bass genres. He has been active since the late 1980s and is considered one of the pioneers of drum and bass music.
Experience the infectious beats and rhythmic breaks of breakbeat with Breakbeat radio online, and let the music transport you to the vibrant and pulsating world of breakbeat culture.