TECHNO radio online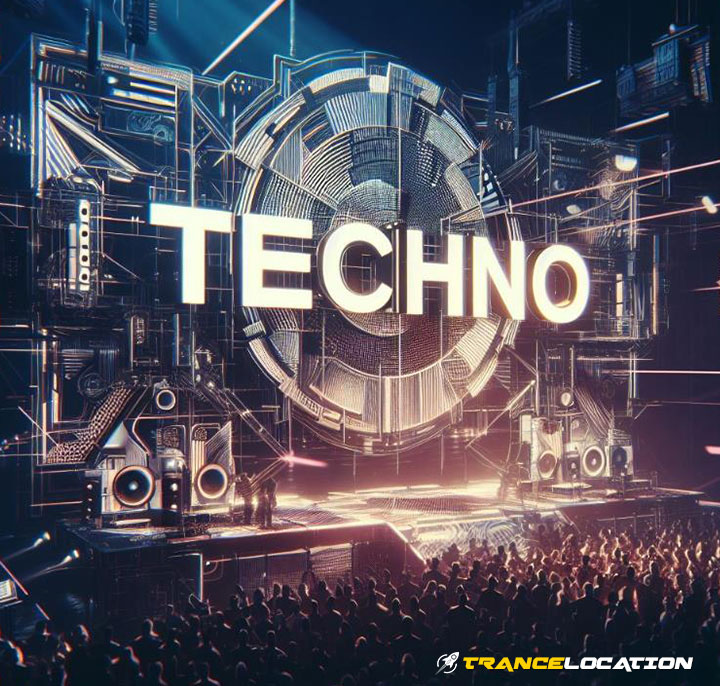 TranceLocation is an online radio platform that offers a dedicated Techno radio station. The Techno radio station on TranceLocation provides listeners with a diverse selection of techno tracks, known for their driving beats, hypnotic rhythms, and futuristic sounds.
Listeners can enjoy a variety of subgenres within the realm of techno, including minimal techno, acid techno, and tech house. The station features tracks from both established techno artists and emerging talents, offering a dynamic and evolving playlist for techno enthusiasts.
With Techno radio, you can immerse yourself in the pulsating and atmospheric world of techno music from anywhere with an internet connection. Whether you're a long-time fan of the genre or looking to explore the techno scene, Techno radio online provides a platform to discover and enjoy the cutting-edge sounds of techno.
Experience the relentless energy and infectious grooves of techno with TranceLocation Techno radio online, and let the music transport you to the heart of the techno underground.
Progressive Techno radio online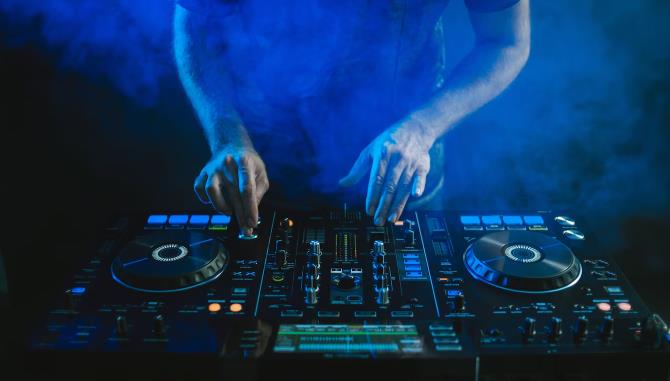 Welcome to TranceLocation, the premier online destination for Techno music enthusiasts. Our cutting-edge radio platform offers a meticulously curated selection of Techno tracks, designed to transport you to the pulsating heart of the underground electronic music scene. Immerse yourself in the driving beats, hypnotic rhythms, and futuristic sounds of Techno with TranceLocation's Techno radio online.
What is Techno?
Techno is a genre of electronic dance music that emerged in the 1980s in Detroit, Michigan. Known for its repetitive beats, synthetic sounds, and minimalistic approach, Techno creates a mesmerizing and immersive sonic experience. The genre has evolved over the years, incorporating various subgenres and styles, making it a diverse and ever-evolving genre within the electronic music landscape.
The TranceLocation Difference
At TranceLocation, we pride ourselves on being at the forefront of the Techno music scene.
Our team of expert curators scours the vast expanse of Techno music to bring you the best and most cutting-edge tracks from established artists and emerging talents.
We are dedicated to delivering a truly immersive and mind-altering listening experience for Techno enthusiasts around the globe.
The TranceLocation Community
TranceLocation is more than just an online radio platform; it is a thriving community of Techno aficionados. Through our interactive chat rooms and forums, you can connect with like-minded individuals, share your thoughts on the latest Techno releases, discover hidden gems, and engage in stimulating conversations. Join our community and become a part of the TranceLocation family.
User-Friendly Interface
Navigating TranceLocation's Techno radio online is a breeze, thanks to our user-friendly interface.
Our platform is designed to provide a seamless and intuitive experience, allowing you to effortlessly explore and discover the vast catalog of Techno tracks available.
Whether you're a seasoned Techno connoisseur or new to the genre, TranceLocation ensures that you can find the music that resonates with you.
Anywhere, Anytime
With TranceLocation's Techno radio online, you can tune in from anywhere, at any time. Whether you're at home, on the move, or at a Techno event, you can immerse yourself in the driving beats and hypnotic sounds of the genre. TranceLocation brings the energy and spirit of the underground Techno scene directly to your ears, wherever you may be.
Top-10 Techno DJ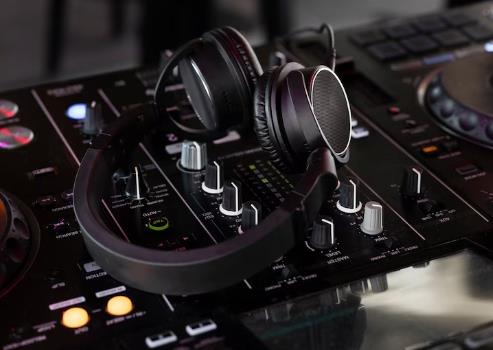 Yellow Claw, Diplo & LNY TNZ
Yellow Claw, Diplo, and LNY TNZ collaborated on the track "Techno" featuring Waka Flocka Flame. This track combines elements of techno and hardcore music, creating a high-energy and intense sound. It was released in 2014 and gained popularity in the electronic music scene.
Mall Grab
Mall Grab is an Australian DJ and producer known for his diverse sound that spans across various genres, including lo-fi house, techno, acid house, and more. He gained recognition with the launch of his label Steel City Dance Discs, which became a sought-after platform for techno producers

1

. Mall Grab's music is characterized by its raw and gritty sound, often incorporating elements of old-school rave and underground dance music.
Maya Jane Coles
Maya Jane Coles is a British-Japanese artist who is highly versatile in her music production skills

1

. She writes, produces, engineers, and even provides vocals for her own tracks. While her earlier work showcased a more melodic and moody sound, her DJ sets are filled with high-energy and pumping techno music. Maya Jane Coles has also created a new alias called CAYAM, which focuses on her techno-leaning productions.
Recondite
Recondite is a German techno artist known for his atmospheric and introspective sound. His music often incorporates deep, melodic elements with a touch of darkness. Recondite's tracks are characterized by their intricate production, creating a hypnotic and immersive experience for the listener. He has released music on renowned techno labels such as Innervisions and Dystopian.
Charlotte de Witte
Charlotte de Witte is a Belgian techno producer and DJ known for her minimal and acid-infused sound. She quickly gained prominence in the techno scene with a series of impressive releases and has received support from other popular techno artists

2

. Charlotte runs her own record label called KNTXT, where she releases most of her productions. Her music is characterized by its dark and driving rhythms, creating an intense and captivating atmosphere on the dance floor.
Enrico Sangiuliano
Enrico Sangiuliano is an Italian DJ and producer associated with the renowned techno label Drumcode. He has been active in the scene for many years and is known for consistently delivering high-quality techno tracks. Sangiuliano's music features deep boom-bap drums, hypnotic electronic effects, and a powerful energy that resonates with techno enthusiasts.
Daniel Avery
Daniel Avery is a DJ and producer known for his diverse musical style that blends multiple genres. Raised between Dallas and Miami, Avery's music bridges deep house, techno, and electronica. He has released several critically acclaimed albums and EPs, showcasing his ability to create immersive and atmospheric soundscapes. Avery's tracks often feature intricate melodies, pulsating rhythms, and a sense of introspection.
DJ Rolando
DJ Rolando is an influential techno artist known for his track "Knights of the Jaguar." This iconic track, released in 1999, has become a classic in the techno genre. DJ Rolando's music combines elements of Detroit techno with Latin influences, creating a unique and captivating sound. His tracks are characterized by their driving rhythms, hypnotic melodies, and a sense of euphoria on the dance floor.
Oxia
Oxia is a French DJ and producer known for his track "Domino." Released in 2006, "Domino" became a massive hit in the techno scene and remains a staple in DJ sets to this day. Oxia's music is characterized by its infectious grooves, catchy melodies, and a perfect balance between deep and uplifting elements. His tracks often create a sense of euphoria and energy on the dance floor.
Adam Beyer
Adam Beyer is a Swedish techno DJ and producer who has been at the forefront of the techno scene for many years. He is the founder of the influential techno label Drumcode and has released numerous tracks and albums that have become anthems in the genre. Beyer's music is characterized by its driving beats, powerful basslines, and a relentless energy that captivates audiences. He is known for his dynamic DJ sets and his ability to create an intense and immersive techno experience.
Conclusion
If you're seeking an unparalleled Techno music experience, TranceLocation's Techno radio online is your ultimate destination. Explore the pulsating beats, hypnotic rhythms, and futuristic sounds that define the Techno genre. Join our vibrant community, connect with fellow Techno enthusiasts, and let the music transport you to new dimensions of consciousness.
TranceLocation is your gateway to the captivating world of Techno, available 24/7.