LOUNGE
CHILLOUT
AMBIENT
PSYCHILL
INSTRUMENTAL
IBIZA
MEDITATION
REGGAE
SPACE
TRIP-HOP
RNB
SPACE
CHILLSTEP
Ibiza radio online
TranceLocation is an online radio platform that offers a dedicated Ibiza radio station. The Ibiza radio station provides listeners with a curated selection of music that captures the vibrant and energetic spirit of the famous party island.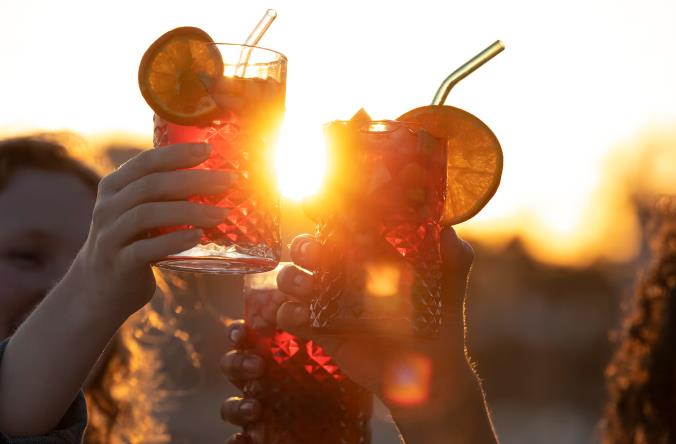 Listeners can enjoy the pulsating beats and infectious rhythms of Ibiza-inspired music through TranceLocation's online platform. Whether you're looking to recreate the atmosphere of a beach party, get in the mood for a night out, or simply want to experience the unique sound of Ibiza, the Ibiza radio station on TranceLocation offers a diverse range of tracks to suit your preferences.
With TranceLocation's Ibiza radio online, you can access the station from anywhere with an internet connection, allowing you to enjoy the sounds of Ibiza at your convenience. The platform may also offer additional features such as live shows, DJ sets, and interviews with artists in the Ibiza music scene, providing a comprehensive and immersive experience for fans of the genre.
Immerse yourself in the electrifying sounds of Ibiza with TranceLocation's Ibiza radio online, and let the music transport you to the energetic and vibrant atmosphere of the party island.