LOUNGE
CHILLOUT
AMBIENT
PSYCHILL
INSTRUMENTAL
IBIZA
MEDITATION
REGGAE
SPACE
TRIP-HOP
RNB
SPACE
CHILLSTEP
Meditation radio online
TranceLocation is an online radio platform that offers a dedicated Meditation radio station. The Meditation radio station provides listeners with a curated selection of music that is perfect for relaxation, mindfulness, and meditation.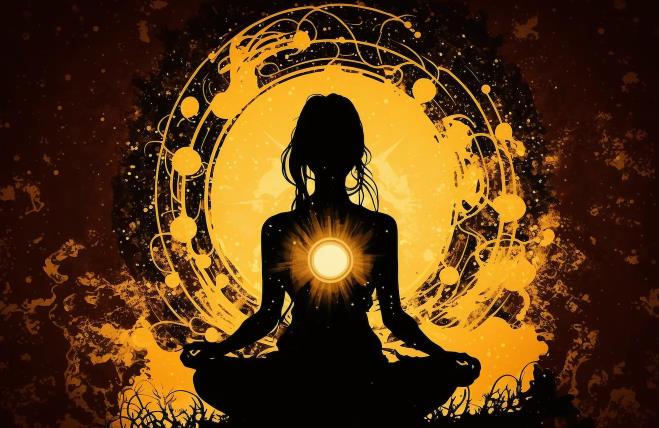 Listeners can enjoy soothing and calming tracks that are specifically designed to create a peaceful and tranquil atmosphere. Whether you're looking to practice meditation, engage in yoga, or simply unwind and de-stress, the Meditation radio station on TranceLocation offers a diverse range of tracks to suit your needs.
With TranceLocation's Meditation radio online, you can access the station from anywhere with an internet connection, allowing you to create a serene ambiance wherever you are. The platform may also offer additional features such as guided meditation sessions, nature sounds, and ambient music, providing a comprehensive and immersive experience for those seeking inner peace and tranquility.
Immerse yourself in the serene sounds of meditation music with TranceLocation's Meditation radio online, and let the gentle melodies and soothing rhythms guide you to a state of relaxation and mindfulness.